PLUMBING SERVICES | PLUMBER SINGAPORE
Plumbing Services Include:
Repairing, installation and replacement of sanitary & plumbing fixtures for residential, commercial and industrial buildings
Plugging of pipe leakage
Pipe installation
Clearing of Choked pipes, basin, toilet bowls, floor traps, manholes etc, by manual labour or machine assisted
Repair and replacement of water taps, mixer taps, piping, bottle traps, flexible hoses, basins, sink bowls, urinal bowls, flush cisterns and toilet accessories
Supply and installation of water heaters (instant or storage) and dustbins
New / Re-piping for entire housing units using copper, PVC or Stainless steel pipes
Replacement of Toilet Flooring, shower screens, aluminum doors etc.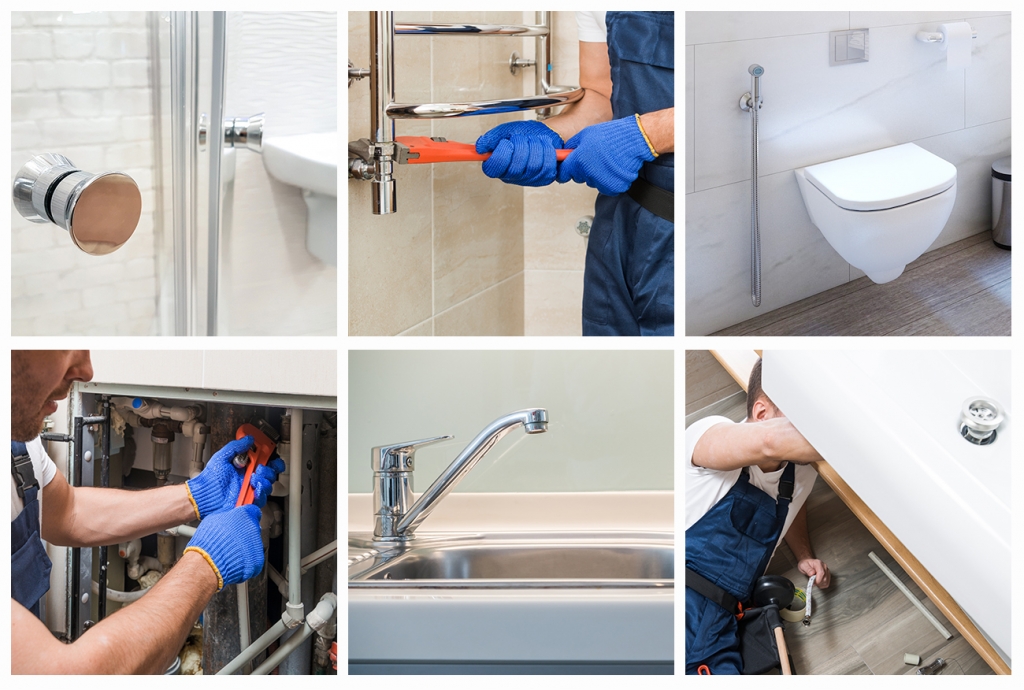 Need a Singapore plumber? Schedule an appointment today.