About | Plumber Singapore
Island wide ready plumbers. We have plumbers station island wide in Singapore to best serve you in the shortest possible time
Available 24 Hours, 7 Days a Week Day, night, weekends or holidays, our plumbers are ready to help.
Repair Options To Fit Your Budget We offer expert advice & best repair cost options.
Unmatched Customer Service 10 years of experience and hundreds of safisfied customers.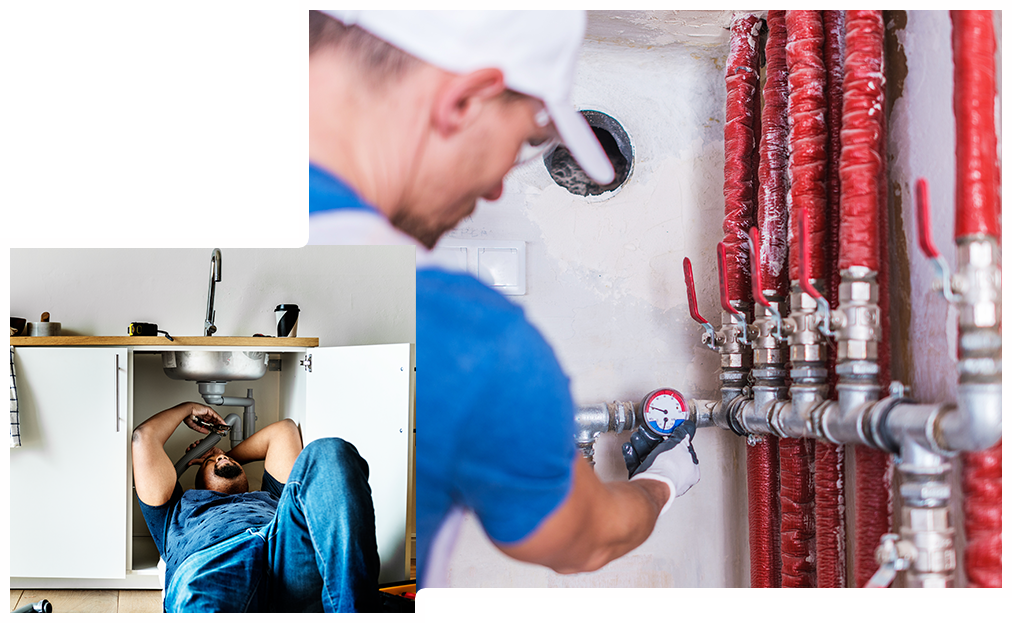 Looking for a Singapore Plumber? Get Help Now